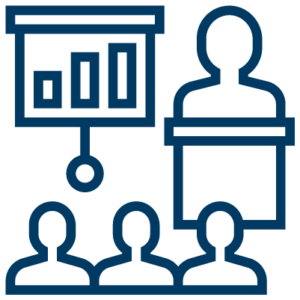 Speakers & Initiatives
Investment Management Academy Scholars Program

Wealth

 

Management

 

Program

Corporate guest speakers

Wall Street on Campus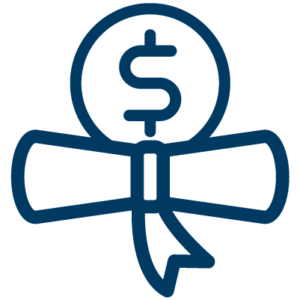 Scholarships
Kapnick Foundation Endowed JD/MBA Scholarship

HPS Academy Scholarship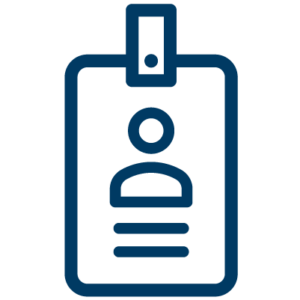 Career Support
Internship opportunities

HPS mentorship program

 

Professional exam preparation

Travel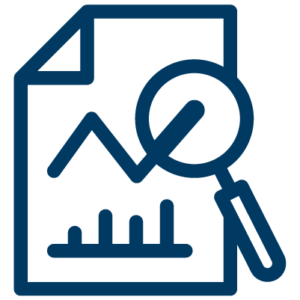 Technical Skills Bootcamps
Including:
Accounting bootcamp

Beginner financial modeling

Advance financial modeling

Understanding capital markets

Bloomberg terminal training
Assessment financial statements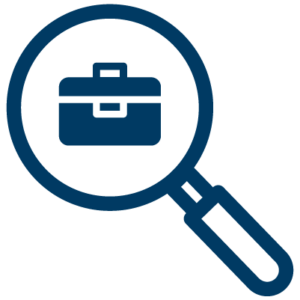 Soft Skills Workshops
Including:
Interview prep

Resume bootcamp

Email etiquette

Presentation skills

Networking
Experiential Learning
Wall Street on Campus: This is an interactive experience with professionals from leading financial services firms. This annual financial education seminar exposes students at Howard University and nearby colleges and universities to practical knowledge and Insights on financial strategies from practitioners and provides them with information about careers in financial services.
Presenting firms have included Bank of America Merrill Lynch, BNP Paribas, Citigroup, Goldman Sachs, J.P. Morgan Chase, Morgan Stanley, and HPS partners.
The seminars cover a wide range of applied finance topics, such as institutional investment management, wealth management, banking and other careers in the financial services sectors.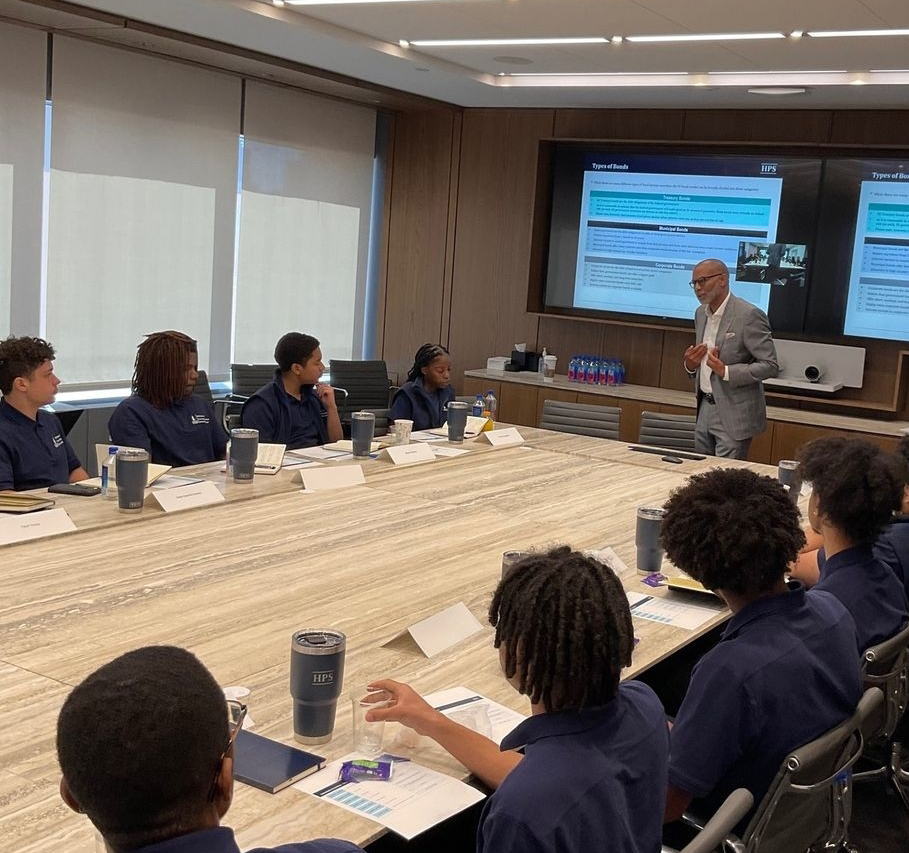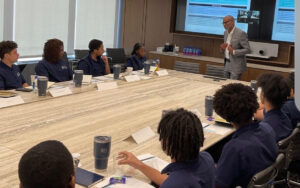 News
The Center for Financial Excellence will be hosting a year end gala in the Blackburn Center.
Contact Us!
For more information, please contact us at  HPS-CFE@howard.edu.
---
Contact Information
202-250-6546
Howard University School of Business
2600 6th St NW. Room 568
Washington, D.C. 20059
HPS-CFE@howard.edu